Location and Sites of Interest

Among its 150 museums and 43 art galleries it is easy to find one of your liking.
Anthropology National Museum
Nacional History Museum
Templo Mayor Museum
National Art's Museum
Popular art museum
Cartoon Museum
Torture Museum
Interactive Museum of Economics (MIDE)
Museum of Memory and Tolerance
Estanquillo Museum
Mining Palace
National Palace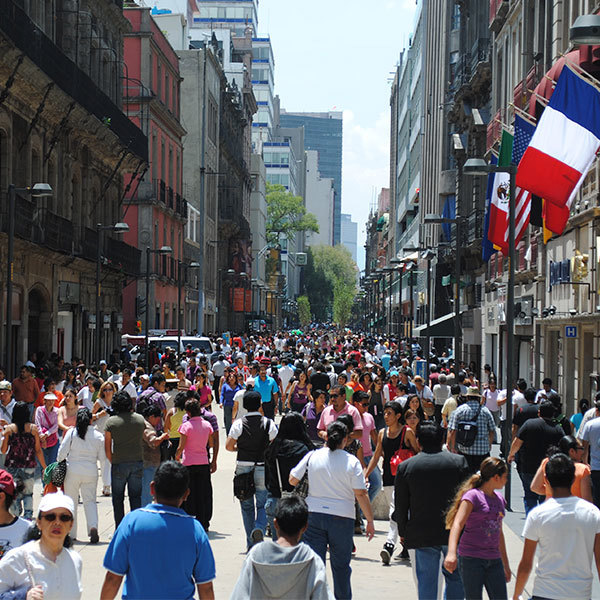 AND IF SHOPPING IS TREATED ON CDMX
It has a great variety of shopping centers and plazas, facilitating the purchase of any item. Only the Historic Center has all kinds of small businesses and huge shops to enjoy walking, you can visit the emblematic Madero Street where you will find shops, restaurants, bookstores, jewelry stores, etc.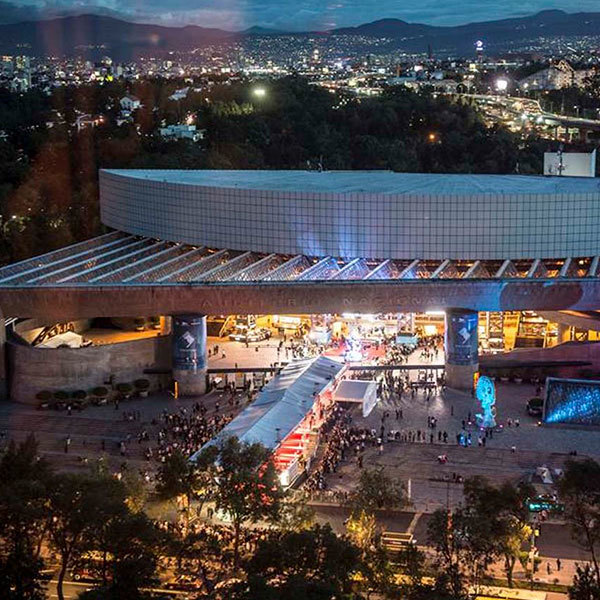 EVENTS AND CONCERTS IN CDMX
We are close to national and international headquarters.
National Auditorium
Sport's palace
Sun Forum
Rodriguez Brothers Autodrome
Baseball Stadium "Alfredo Harp Helú"
Aztec stadium